SeaHorse Car Service , noteworthy car service company in Sorrento Coast & leader in the world of car service with driver , from April 2014 starts with a new extraordinary opportunity for private client and tour operators.
Rome Shuttle Service , is the first shared low cost car service with driver from Rome to Sorrento Coast, Amalfi Coast and vice versa.
An everlasting success and a long experience with Sorrento Coast Shuttle , Seahorse car service provides new car sharing opportunity to connect Rome , the Capital, to the most important touristic location in Campania region such as Sorrento ,Positano , Amalfi Coast , Ravello , Naples , Herculaneum, Pompeii etc with more benefits for everybody .
In fact with Seahorse car sharing it's possible to book for a sharing transfer at low cost , purchasing one or more seat in a minivan or a minibus at an established leaving time .
With this new idea , it's possible to reduce your expenses to 50 % less.
For example , 2 travelers sharing a transfer from Rome to Sorrento ( or vice versa) pay just 80 € per person , in case of more travelers there are more reductions: in fact 4 friends travelling together with our car sharing from Rome to Positano pay 75 € per person!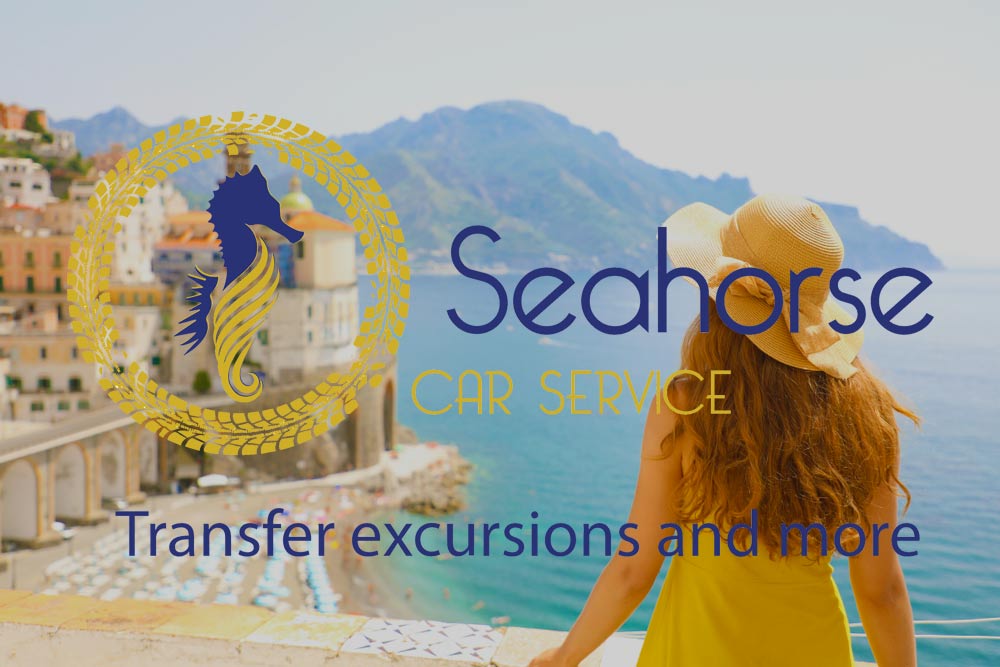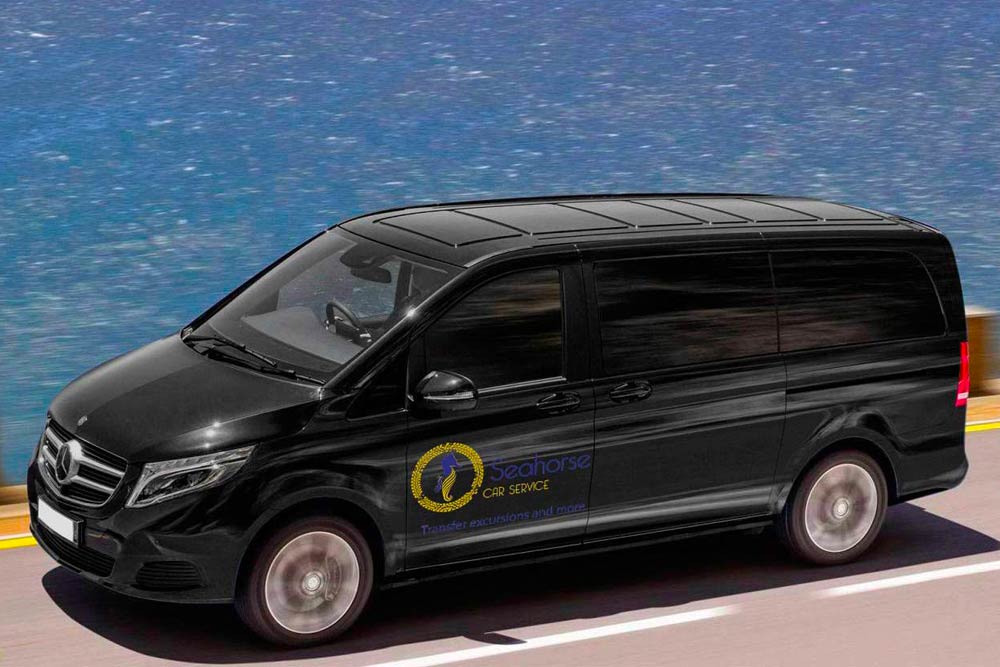 RESERVE YOUR TRANSFER QUICKLY